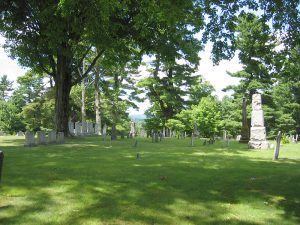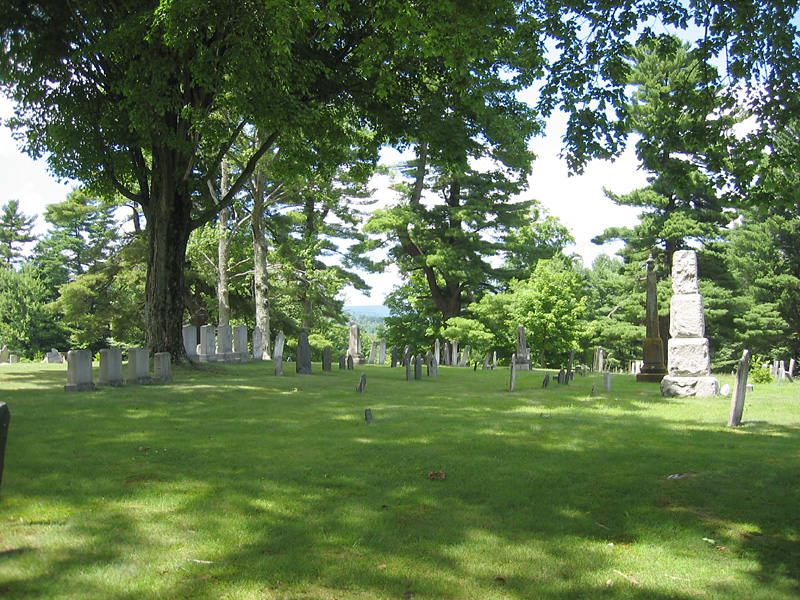 Mission:  To create a natural and meaningful memorial landscape that is a thriving native ecosystem contributing to both the ecological and social health of the surrounding community.
Burial Containers:  All burial containers must be 100% biodegradable and non-toxic.  Metal caskets and fasteners, synthetic linings, formaldehyde glues, and high VOC (Volatile Organic Compounds) finishes are prohibited.  All caskets must be constructed from wood, grasses, reeds, bamboo or other natural materials.  All burial shrouds must be made of natural plant or animal fibers.  Shrouded bodies must be entirely wrapped and supported for lowering.  Plywood and particle supports are prohibited.  Outer burial containers, such as concrete liners, metal vaults, partitions and slabs are prohibited.
Embalming:  Decedents must not have been embalmed, or have been embalmed only with nontoxic products approved by the Green Burial Council.
Plots:  All plots are 5 feet by 10 feet.  All burials are 3-1/2 to 4 feet.  Family members may not dig graves, but can coordinate with a MHHC authorized person.  Family members and friends are permitted to fill graves, but should inform the Sexton of their plans.  Purchase of plots does not guarantee usability.  If a plot is not viable for burial, a substitution will be made if available.
Memorialization:  Permanent memorialization is allowed in the form of natural rocks only and can be inscribed.  Placement must be coordinated with MHHC Sexton.
Floral displays:  Floral displays on graves are permitted, but limited to fresh cut flowers.  Any plantings at the gravesite must have prior approval from the Sexton.
No artificial flowers or plants, potted plants, boxes, toys, artwork, ornaments, chairs or similar articles will be permitted.  Exceptions are made for Christmas, Easter, Mother's Day, Father's Day, Memorial Day and Veterans' Day.
All holiday embellishments and decorations must be removed by families within one week following the holiday, after which time, they will be removed by cemetery staff.  Cemetery staff cannot be held responsible for any items left on graves.